NO RURAL DELIVERY SERVICE
Please check your postcode. If the 3rd number is a 7, 8 or 9 then NZ Post directs this into their Rural Delivery service which means your order will take 2-3 days to arrive. As we want to ensure the freshness and quality of your order, we can only send to urban addresses where your order will be received the same day or early the next day.
You are welcome to nominate another address with an urban postcode or collect your order from our store in Te Puna.
We apologise for the inconvenience.
Free shipping for orders over $180!
Orders under $150 will be shipped as follows: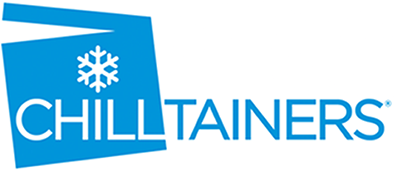 Tauranga Area = $15
Rest of North Island = $20
WE USE CHILLTAINERS TO DELIVER OUR GOODS.
Chilltainers are made from specialised corrugated cardboard laminated with an impermeable reflective metallised polyester.
returns or refunds
Please phone us immediately if there are any problems with your order and we will arrange a suitable solution with you directly.
Back to top