Free shipping for orders over $100!
We delivery to: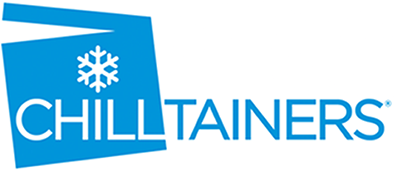 Tauranga local delivery for a flat fee of only $5
Everywhere else in the North Island for a flat fee of NZ$10
WE USE CHILLTAINERS TO DELIVER OUR GOODS.
Chilltainers are made from specialised corrugated cardboard laminated with an impermeable reflective metallised polyester.
returns or refunds
Please phone us immediately if there are any problems with your order and we will arrange a suitable solution with you directly.
Back to top